Recruitment and Retention is the primary focus of this year's Quality Improvement outcome payment opportunity. Inclusa will offer an additional payment to eligible providers with quality improvement projects that focus on Recruitment and Retention for one or more specific facility locations.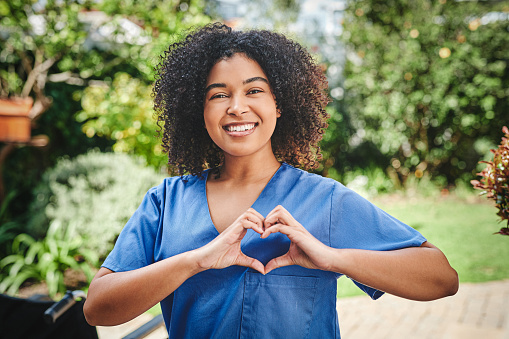 Participating providers can submit applications with plans to implement new strategies or to develop enhancements to existing Recruitment and Retention Programs. Throughout this project we hope to promote partnership for all our providers – sharing ideas, resources, and stories of success!
To create the space and enhance the focus of this outcome, only Quality of Service applications will be accepted for the 2022 Quality Improvement Outcome and payments have been increased from $300 to $500 for each participating facility.
Payments range from $500 per facility, up to $7,500 per organization
Quality Improvement Outcome Eligibility Process:
Have at least one member residing in your facility who currently has rates calculated through Inclusa's Residential Rate Methodology
Utilize and complete project resources to support the development of the quality improvement project plan related to recruitment and retention or enhance your already existing recruitment and retention organizational plan
Submit application to participate and agree to Terms and Conditions of outcome by the deadline of June 30, 2022

Applications are submitted by following the Quality Improvement Outcome Application link found in the Application/Progress Reports tab

Please ensure the completed documents utilized within the project resources are submitted with your application, and any updates submitted within your progress reports

An Inclusa subgroup will review all applications and send approval/rejection notifications via email, from Innovation@inclusa.org, to providers by July 30, 2022

Complete and submit two (2) progress reports on your Quality Improvement project by October 1st and December 1st, 2022

Progress Reports are submitted by following the specified link found in the Application/Progress Reports tab to the right
Application and Progress Reports:
Application Deadline: June 30, 2022
Project Deadline: December 1, 2022
Progress Report will be available after September 1, 2022
Deadline October 1, 2022
Progress Report will be available after November 1, 2022
Deadline December 1, 2022
Project Resources 
Quality of Service Project Planning and Implementation
Review the Quality of Service Project Planning Resource Guide to help build a detailed quality improvement project plan that focuses on Recruitment and Retention.
Complete the Quality of Service Project Plan Template to submit with your application and utilize throughout the year. Note – there are newly created sections within this template, each specific to the Application, Progress Report One, and the Final Progress Report.